CEU Among Partners of DIES International Deans' Course Southeast Asia 2022/2023
1 July 2022
Centro Escolar University supports the Dialogue on Innovative Higher Education Strategies (DIES) International Deans' Course (IDC) for Southeast Asia by being one of its partner institutions in the Philippines.
After two years of conducting the IDC fully online, delegates from seven countries were finally able to gather face-to-face, this time having its Opening Program at the Hotel Jen by Shangri-La in Manila.
"There are many things to be shared with each other and we really expect that our participants will be like sponges during these several phases of the course and they will bring home to their own organizations many ideas. We also hope they will find receptive ears and fertile ground where they can plant those ideas and harvest its fruits", said Dr. Ma. Cristina Padolina, CEU President and Chief Academic Officer who also thanked the Federal Government of Germany for making this course possible, providing opportunities to network with different institutions.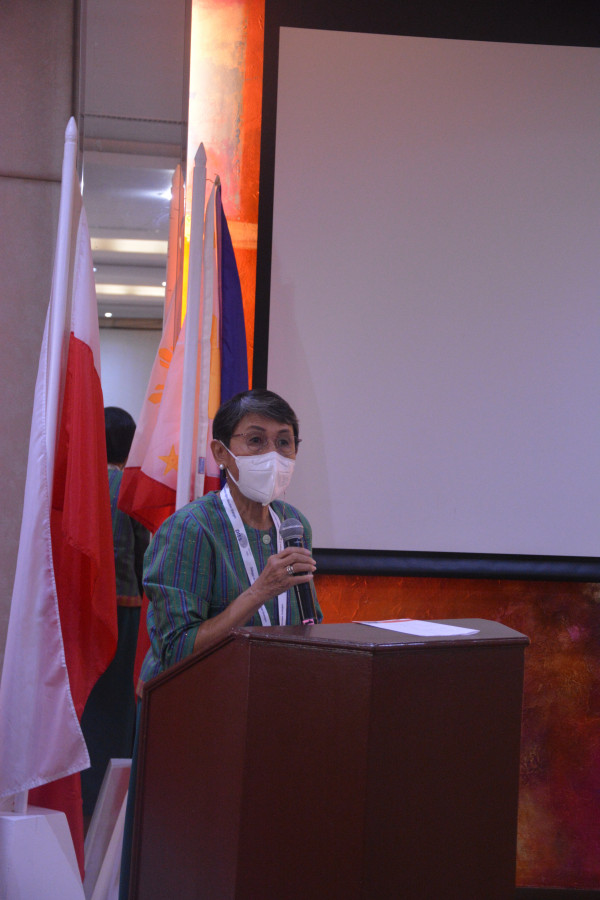 Dr. Maria Flordeliza Anastacio, Vice President for CEU Malolos and Dean of Studies, host of the Opening Program warmly welcomed and acknowledged the organizers and partner institutions present in the occasion.
The 16th International Deans' Course was officially opened by Prof. Dr. Kai Handel, Project Director of the IDC who expressed how honored he is to be in his function, which for the last 15 years was the role of Dr. Peter Mayer, Former Vice President and Dean, Faculty of Business Management and Social Sciences, Osnabrück University of Applied Sciences in Germany.
"As you might know, since 2007, IDC is offering training in higher education management for newly appointed Deans, Vice Deans, Heads of Departments in Africa and Southeast Asia. IDC is here to prepare Deans better for higher education management in a constantly changing world," shared Dr. Handel.
He also presented an overview of the IDC programme with highly significant topics lined up for the 11-day event, revolving within several modules on Higher Education Systems, Leadership, Project Management, Conflict Management, Change Management, Strategic Faculty Management, Financial Management, Internationalization, and Quality Management complemented with interactive activities and workshops. They are also bound to visit De La Salle University Laguna campus which is one of the university partners. Dr. Bert Tuga, President of the Philippine Normal University was also present during the opening program.
For many years, the DIES International Deans' course continue to offer higher education management training in an international context, designed for newly appointed deans and heads of departments from Southeast Asia and East Africa.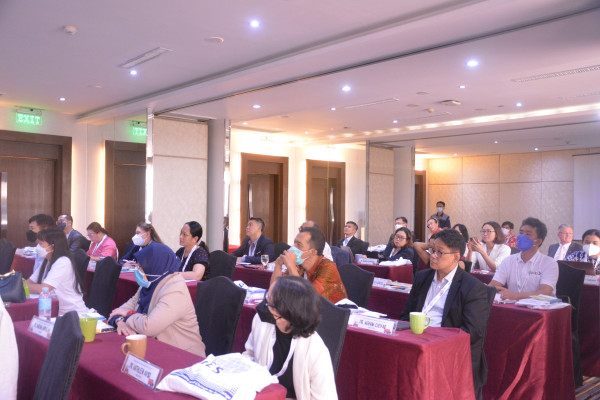 The IDC is jointly run by the German Academic Exchange Service (DAAD), the German Rectors' Conference (HRK), the Alexander von Humboldt Foundation (AvH), the Centre for Higher Education Management (CHE) and the Osnabrück University of Applied Sciences, and funded by the Federal Ministry for Economic Cooperation and Development (BMZ).
For more information about CEU, please visit the official website of the University at www.ceu.edu.ph. You may also follow CEU on Facebook at @theCEUofficial, @CEUMalolosofficial, @CEUMakati05; on Twitter at @CEUmanila, @CEU_makati05, and @CEUMalolos; and on Instagram at @ceuofficial.